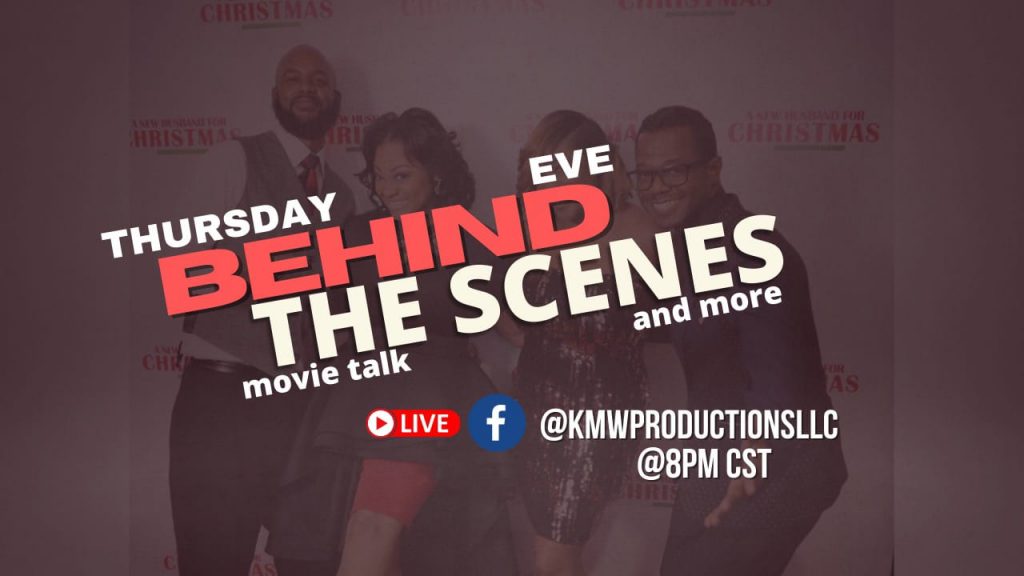 Thursday Eve Behind The Scenes
If you have ever wanted a glance into the life behind the scenes of independent filmmakers then look no further.
Thursday Eve Behind the Scenes is a weekly dialogue with producers Trey, Kyria, & Derrick where we invite you into our world of independent film. Our goal is to encourage our listeners through cultivating conversations around producing faith-based projects, and doing life functioning in your God-given gifts bold and unashamedly bringing glory to the kingdom of God.
Follow us on our social media pages and subscribe to our you tube channel so you won't miss new shows posted every Thursday evening!