LIVE THEATRICAL PRODUCTIONS
Marriage Works, If, You Work It (2019)
A live theatrical production debuted in 2018 about a wife that is striving to live a Godly lifestyle while trying to stay true to her commitment in honoring God in her marriage while undergoing the challenges of being unequally yoked. In 2019, back by popular demand, Marriage Works If You Work It was brought back to the stage, this time at the Touhill Theatre, one of St. Louis largest most prestigious venues, selling out to an audience of over 900.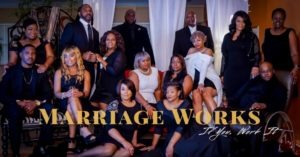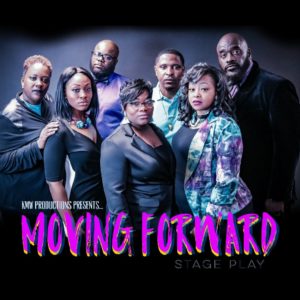 Kyria joined Erica Janet of Outcry Productions in partnering with Dionna Latimer, founder of Moving Forward Ministries, to write a script that encompasses Moving Forward ministry's mission about adult survivors of childhood sexual abuse. This production was shown twice in the St. Louis area – Ark of Safety Church in St. Charles, MO and Harris Stowe State University theatre, to an audience of 700 plus.
A live theatrical production about a young lady raised in church, heavily involved, yet living a double life. She had a fervent prayer that she was believing God for, but when the prayer was answered, she was taken by surprise with the outcome. This production toured to local churches and university theatres across the city, selling out to audiences of over 500.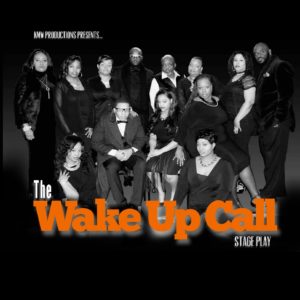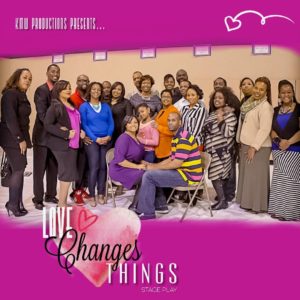 Love Changes Things (2013)
God placed it on Kyria's heart for her and her husband, LeConte Williams, to host a marriage retreat titled, Love Changes Things and to release their first stage skit about marriage difficulties being addressed from the perspective of the flesh vs. the spirit. The skit was then titled "There's A Right and Wrong Way to Love" and was later changed to "Love Changes Things" after audience feedback from the retreat. The reviews from the couples in attendance were nothing shy of amazing where many suggested that the skit be available to other couples in need. Inspired by the overwhelming feedback, Kyria toured to local churches and community theatres.