We are Trey and Kyria, a husband-and-wife team fueled by the word of God sharing the same passion for helping others build vibrant and intentional marriages as well as zealous about seeing believers flourish in their relationship with Jesus. Thus launching, Yes to Yahweh – a cheery, collaborative and casual conversation where we discuss real life issues from a constructive and nourishing viewpoint.
Digging deep presenting a transparent view into our own personal lives and marriage. Our delivery method equips individuals to foster healthy God-centered lifestyles. Whether single or married, Yes to Yahweh is for you! It is our mission to equip individuals as well as married couples in biblical principles by sharing God's uncompromising word seasoned with love and grace.
Don't forget to follow us on our social media pages and subscribe to our you tube channel so you won't miss new chats posted every Monday evening!
THURSDAY EVE BEHIND THE SCENES
If you have ever wanted a glance into the life behind the scenes of independent filmmakers then look no further.
Thursday Eve Behind the Scenes is a weekly dialogue with producers Trey, Kyria, & Derrick where they invite you into their world of independent film. Their goal is to encourage their listeners through cultivating conversations around producing faith-based projects, and doing life functioning in your God-given gifts bold and unashamedly bringing glory to the kingdom of God.
Don't forget to follow us on our social media pages and subscribe to our you tube channel so you won't miss new shows posted every Thursday evening!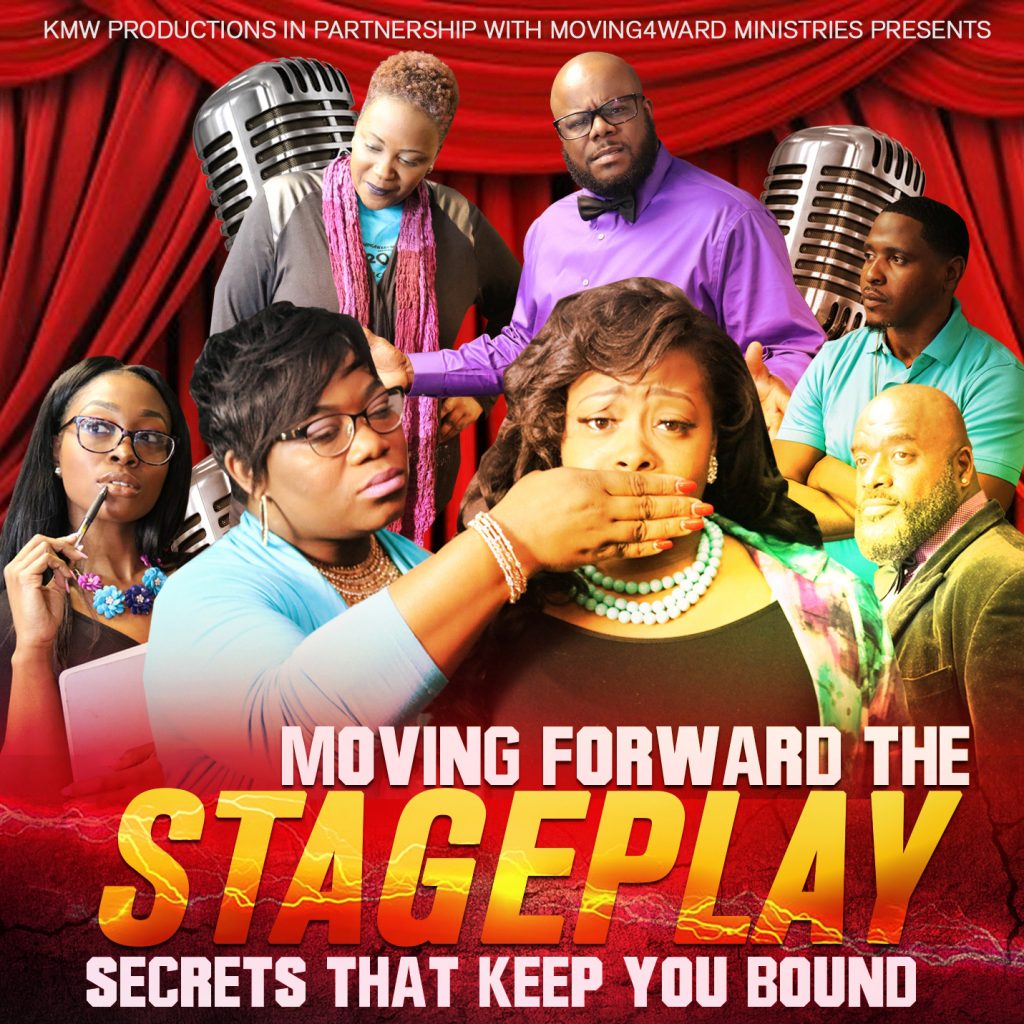 It's one of God's most precious creations. Two people meet, fall in love, get married and intend to live happily ever after! Start out head-over-heels in love, but then somewhere along the way something happens.
Let's rewind back to the beginning, not the start of our marriage, not the proposal, not even when we first met our spouse, "NOPE", that's not what I'm referring to! Let's go all the way back to childhood and what we were taught about marriage. I know what you're thinking, "I don't recall ever actually being taught about it". Oh, but we were! Maybe not in conversation, but all of us were taught about marriage by learned behavior. Not only about marriage, but life itself.
Here's the thing what we see growing up becomes our "norm". The explanation of norm is a standard or pattern, especially of social behavior, that is typical or expected of a group. Our norm can also be referred to as habits. Psychologists tell us that a habit is a long-standing pattern of learned behavior that is difficult to change. Remember as little girls our moms would do something we didn't like and we'd say "when I grow up, I'm not going to do that" Yet, in adulthood we find ourselves doing exactly that. Habits come only through practice, the key to habits, whether making or breaking them is submitting to God's word.
Married at the age of 26, our marriage in the beginning was bumpy. I use to be that wife to unleash my tongue without thinking first, shouting & throwing things to get my point across, I even allowed my own insecurities to sabotage the well-being of our marriage. The way I handled and responded to disagreements caused my husband to rather leave concerns unaddressed and slowly but surely our connection began to erode.
I recall God leading me to Proverbs 18:22 "He who finds a [true and faithful] wife finds a good thing And obtains favor and approval from the Lord." "I know that's right, this is what men need to understand" said my carnal mind! Immediately, that still small voice (Holy Spirit) directed me to study the word "good". After my deep dive study, I encountered a wakeup call leading to the birth of my book "Are You Really His Good Thing"
Fast forward, I now understand my role of a wife is so crucial that I can either make or break my marriage.
My passion for marriage and pouring into women is undeniably apparent through my writing. In addition to founding KMW Productions, I am a Certified Faith-Based Relationship Coach and the founder of Kingdom Minded Wives – a ministry with an emphasis on navigating wives and engaged women to a healthy and thriving marriage.
I have a zeal for seeing women fall in love with Jesus and His word. I'm on a mission to help wives and engaged women experience marriage in its abundance according to God's original design.
Yes! I have completed training providing me with tools to advance as a certified relationship coach. However, my personal marriage, being a student of biblical teaching, and real-life scenarios has been my greatest teacher. Drawing on my 13-year marriage, the information & biblical concepts I offer, whether you've been married for 2 weeks, 2 years, or 20 years, will benefit you along your marriage journey.
Are you struggling to be the wife God has called you to be? Join the community of wives learning to live and love through the lens of faith providing a new perspective on life & marriage. A fruitless and gloomy marriage doesn't have to be your reality! Allow me to provide you with the strategies to help you out of chaos to calm!
Join Us – Connect to Facebook Group
It's understandable to be nervous about meeting with a relationship coach for the first time. Many people feel uncomfortable about discussing personal problems with an unfamiliar person. At the same time, many people feel hopeful that getting proficient help for their relationship problems can make the difference between a joyful, healthy marriage…. or heartbreak and divorce. Your hopes and fears give you the courage to take a chance, and reach out for help for your marriage.
As a Certified Faith-Based relationship coach, I will help you have a good experience in your first complimentary counseling consultation session. Your first session can be the start of a new chapter in your marriage.
Schedule Your Consultation
KINGDOM MINDED WRITERS ACADEMY