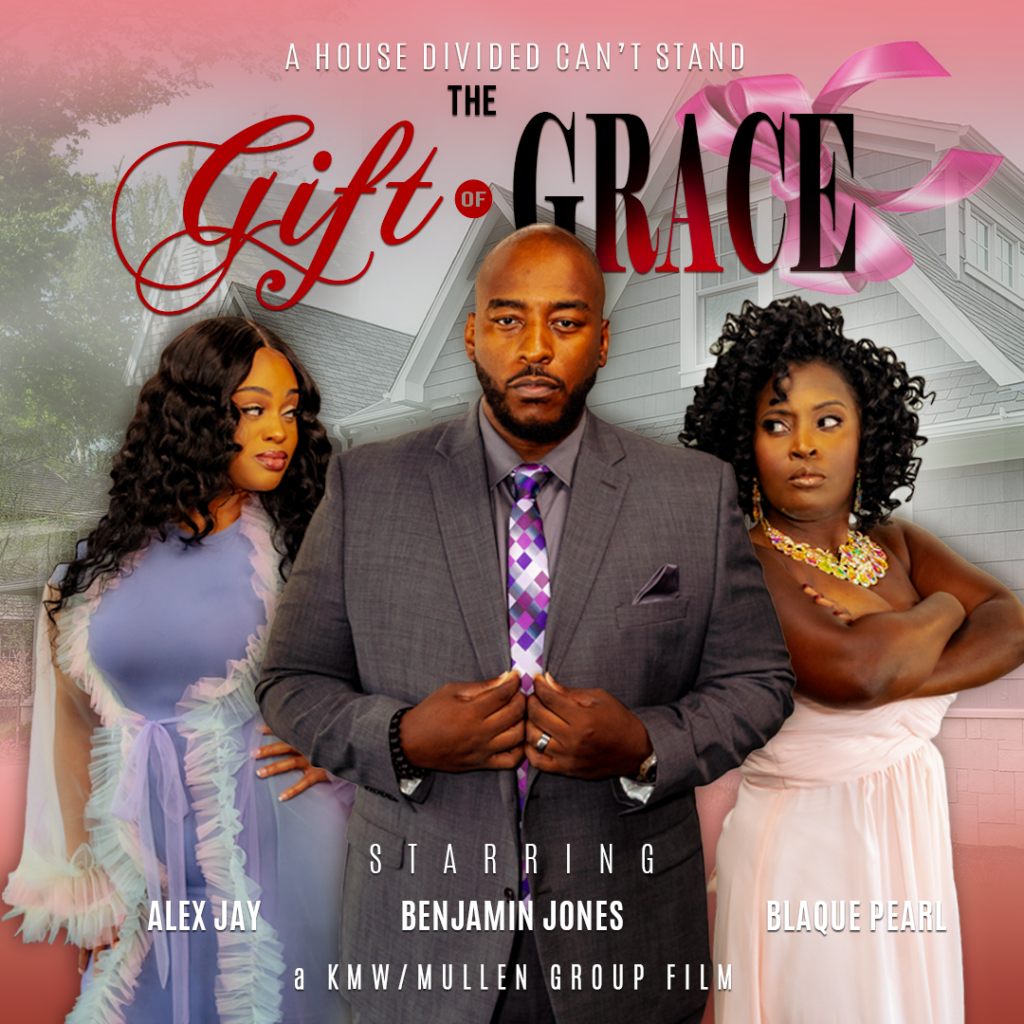 The Gift of Grace is a story about a married couple, William Ward (Benjamin Jones) and Cynthia Ward (Blaque Pearl) that's been married for 10 years, they have been through a lot in that time and have faced the struggles that all couples do, they are overflowing with love for their two young girls Parker and Rayne but are they ready for what happens when the love for each other runs dry. William has climbed the corporate ladder and Cynthia is focused on building the Parker and Rayne clothing line, they work hard but their attention is called to very different areas of their lives. Find out what happens when these tensions collide. Scheduled to release on Amazon in fall of 2021.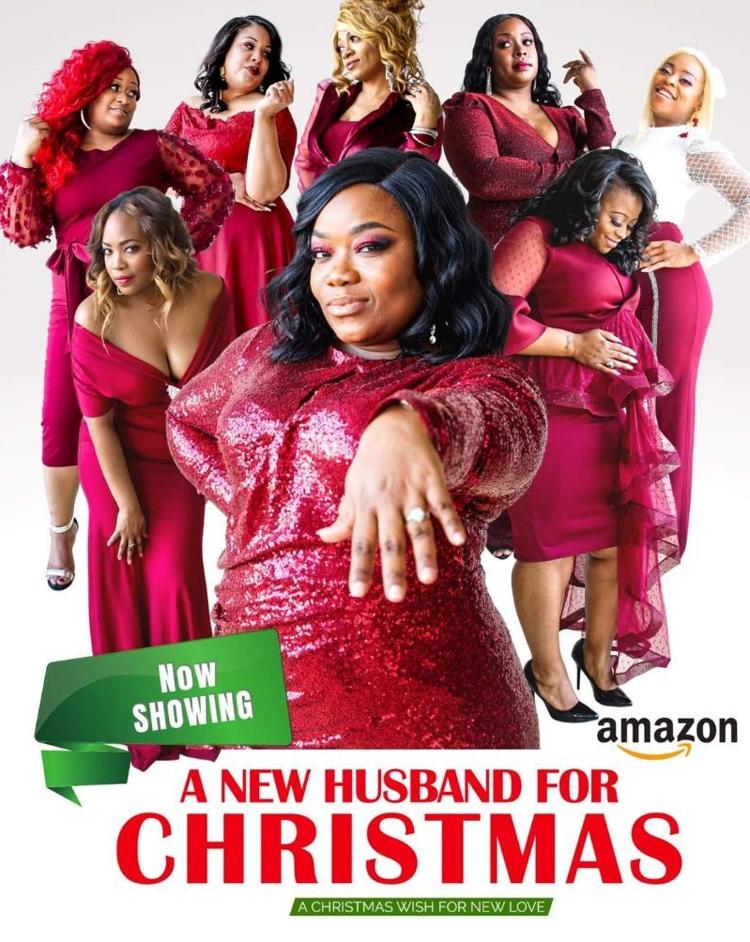 A New Husband for Christmas (2020)
From the award-winning creators of "The Wake Up Call" comes "A New Husband for Christmas", a captivating romance-comedy with humor and emotions that explores the impact that prayer can have on marriages, professions, friendships, and every other area of our lives.
Centered around one couple (Stan and Kelly Stevenson) who seem to be more committed to growing apart rather than growing together. Their friends are caught in the middle of divorce conversations during one of the most joyous seasons of the year. Rather than working things out, Kelly's one wish for Christmas is for a "NEW" husband. The film, "A New Husband for Christmas" derived from the stage play, "Marriage Works, If, You Work It" and is currently streaming on Amazon Prime and TubiTV.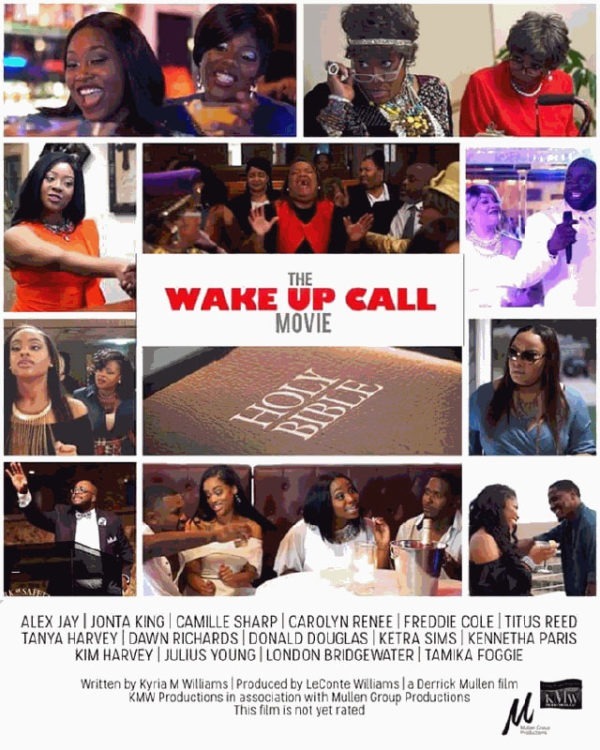 A faith-based film inspired by real life choices and conflicts of Christians today. Stacy is a young woman who was born and raised in church and greatly involved while living a double life. Frank, her boyfriend, is the complete opposite. Stacy's fervent prayer is for Frank to attend church services with her. Her prayers are finally answered, but her life is turned upside down. Be careful what you pray for because God just might give it to you!
The Wake Up Call movie was an official selection at the International Christian Film Festival in Orlando, FL as well as Churches Making Movies Film Festival in Newark, NJ. The film won Best Faith Based Film in Church Stars, an annual event held in Phoenix, AZ. The film also premiered in St. Louis, MO; O'Fallon, IL; Atlanta, GA; Hempstead, NY receiving overwhelming reviews