The Wake Up Call is a faith-based film inspired by real life choices and conflicts of Christians today. Stacy is a young woman who was born and raised in church, and greatly involved while living a double life. Frank, her boyfriend, is from the streets. Stacy spends most of her Sunday mornings praying for Frank to attend church services with her. Her prayers are finally answered, but her life is turned upside down. Be careful what you pray for because God just might give it to you!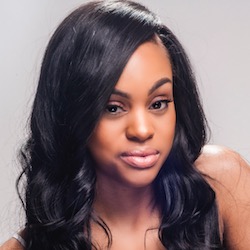 Alex Jay
as Stacy Collins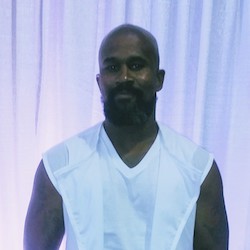 Jonta King
as Frank Jackson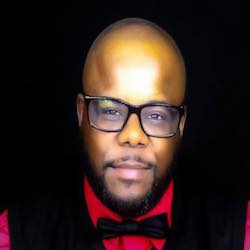 Titus A. Reed
as Pastor Kempton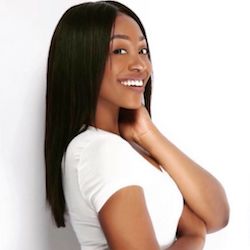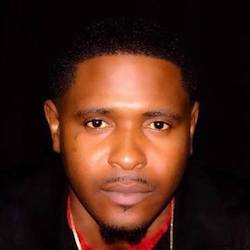 Freddie Cole Jr.
as Eddie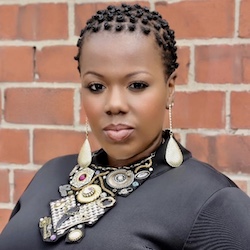 Carolyn Cee Renee
as Christine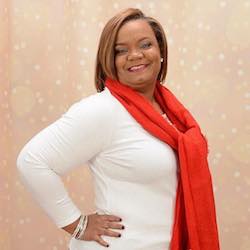 Dr. Dawn J. Towles-Richards
as Mom Collins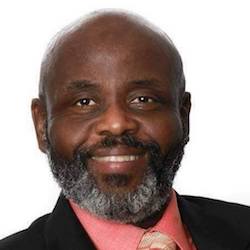 Donald Britton Douglas
as Dad Collins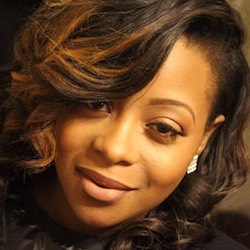 Tamika Mayae
as Sonya Collins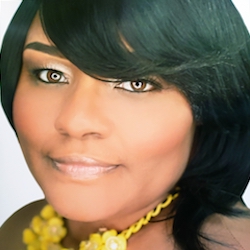 Tanya La'Vette Woods-Harvey
as 1st Lady Kempton/Aunt Barbara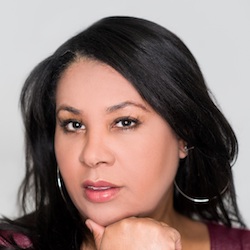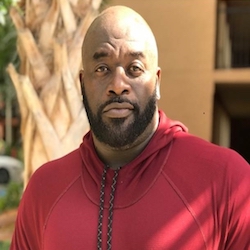 Julius M. Young Jr.
as Darnell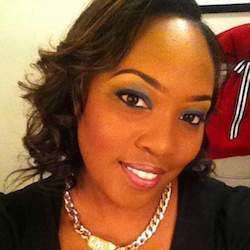 Kennetha Paris
as Momma Mae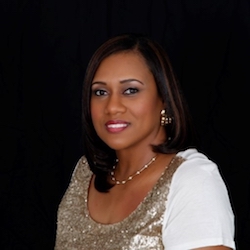 Ketra L. Sims
as Sistah Loocy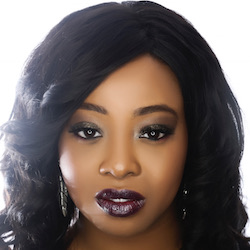 London Bridgewater
as Nicole
Written by Kyria M Williams
Produced by LeConte Trey Williams 
Directed by Derrick Mullen
Genre: Faith-based Comedy; Rated PG for Portrayal of Alcohol and Drug Paraphernalia